GOQi long wallet - Vegan canvas - GS^101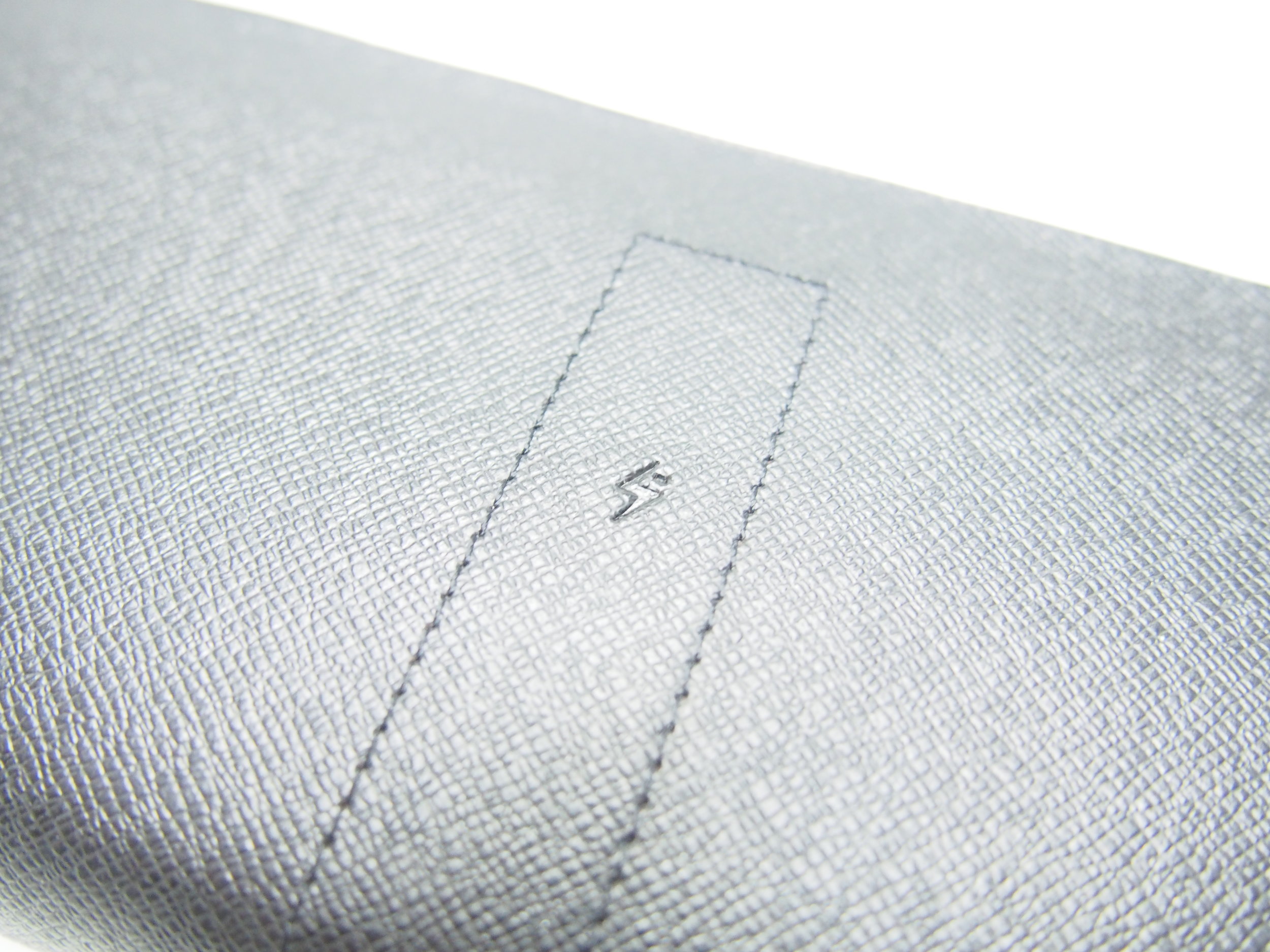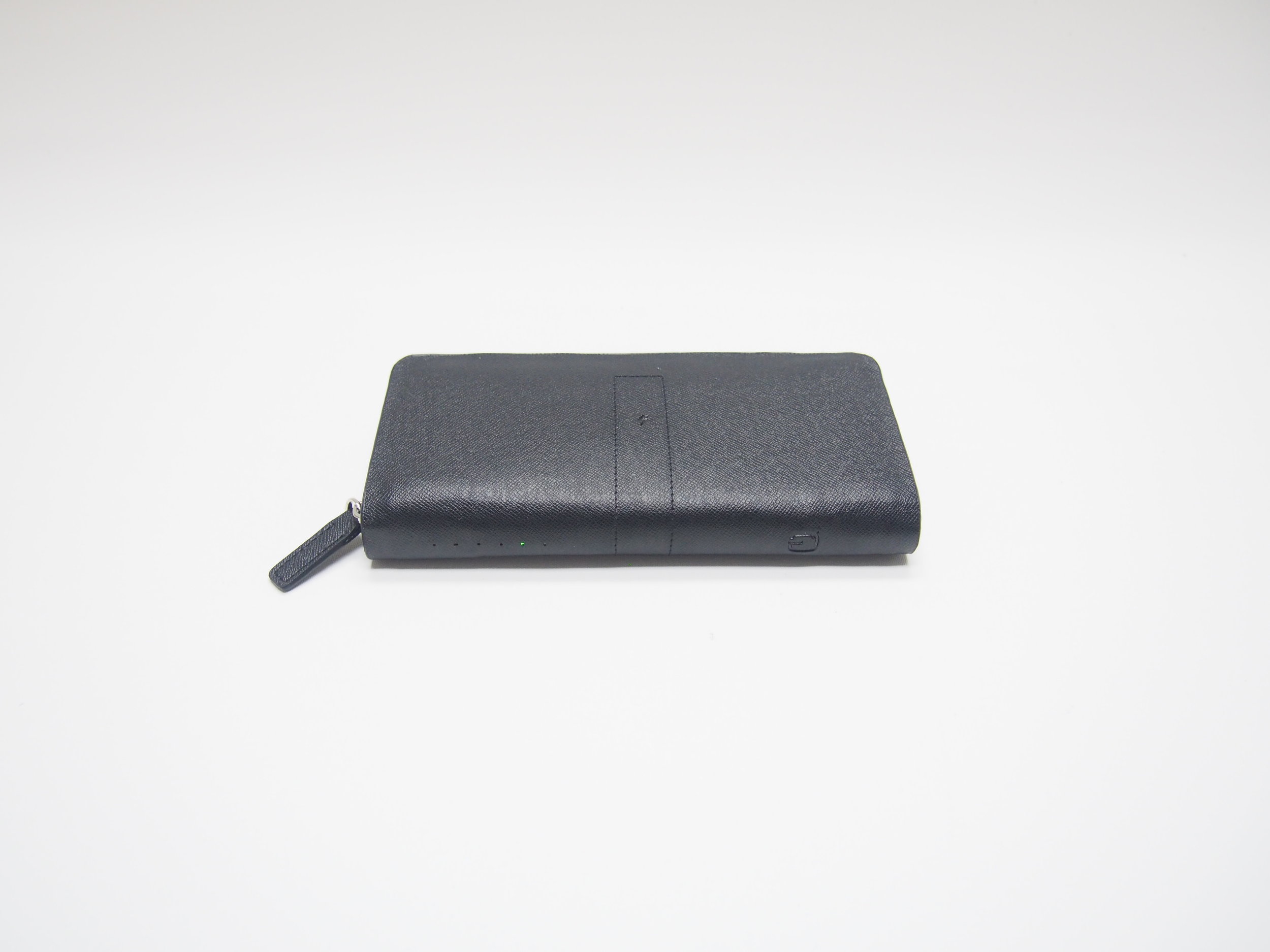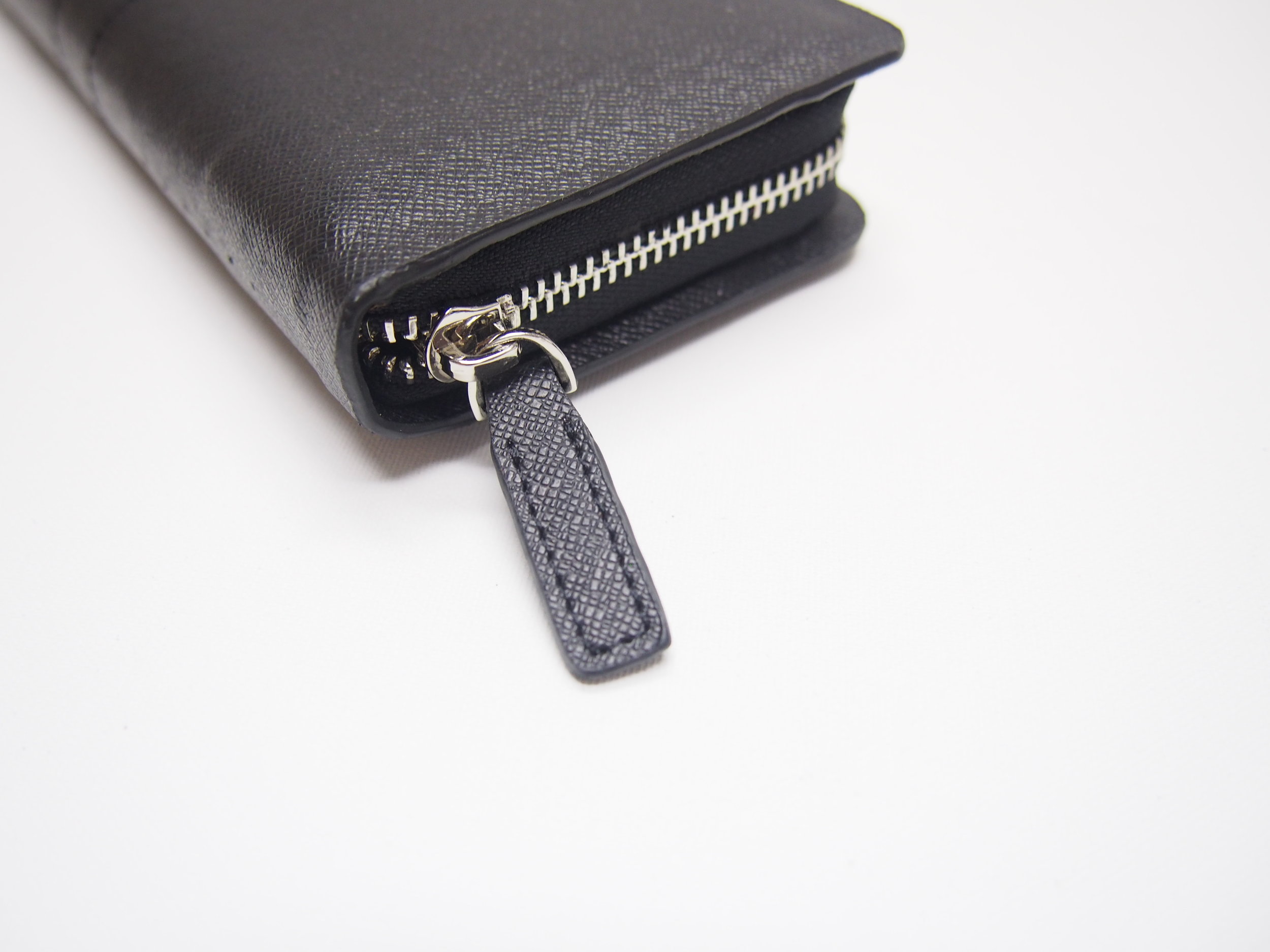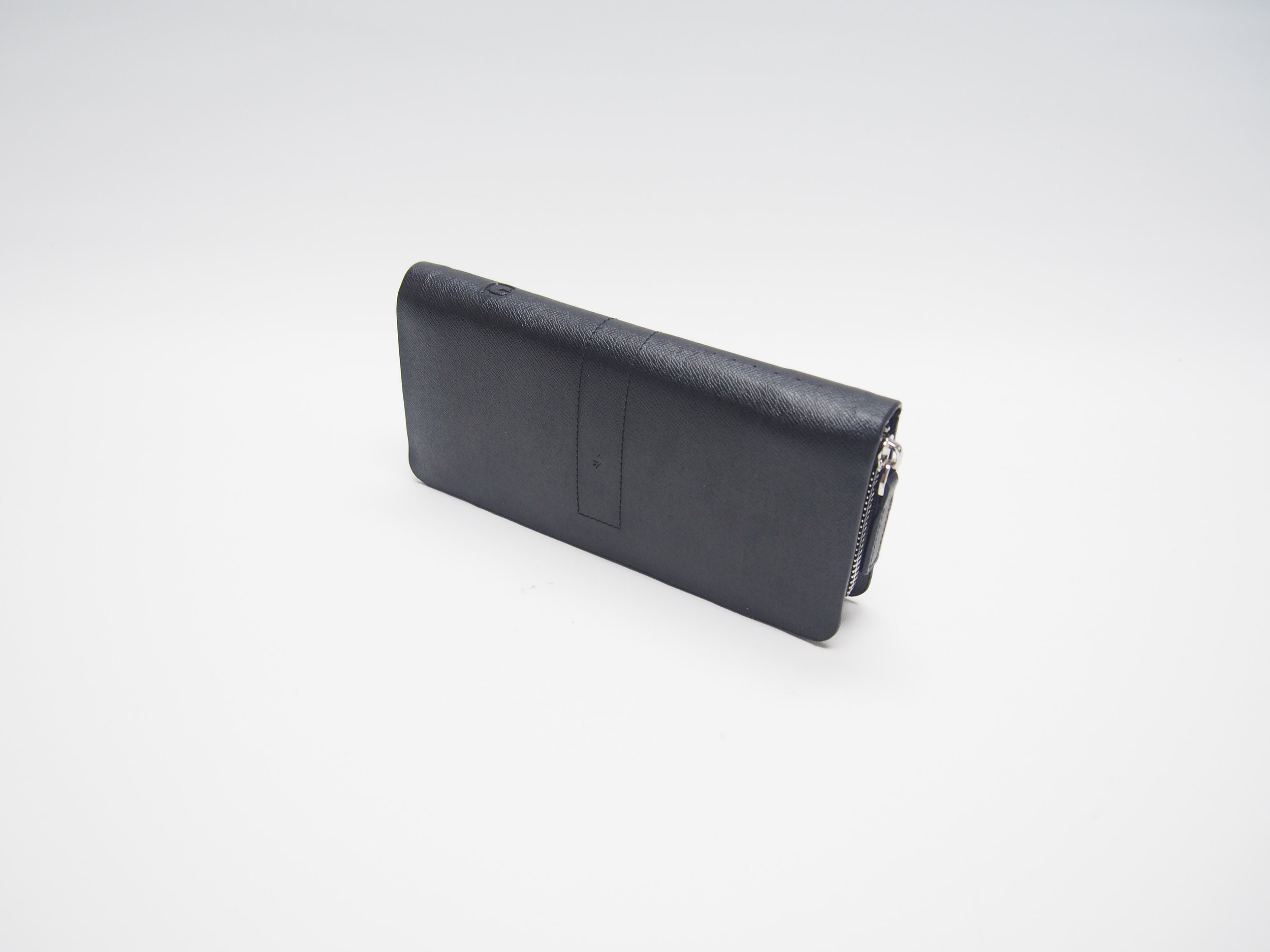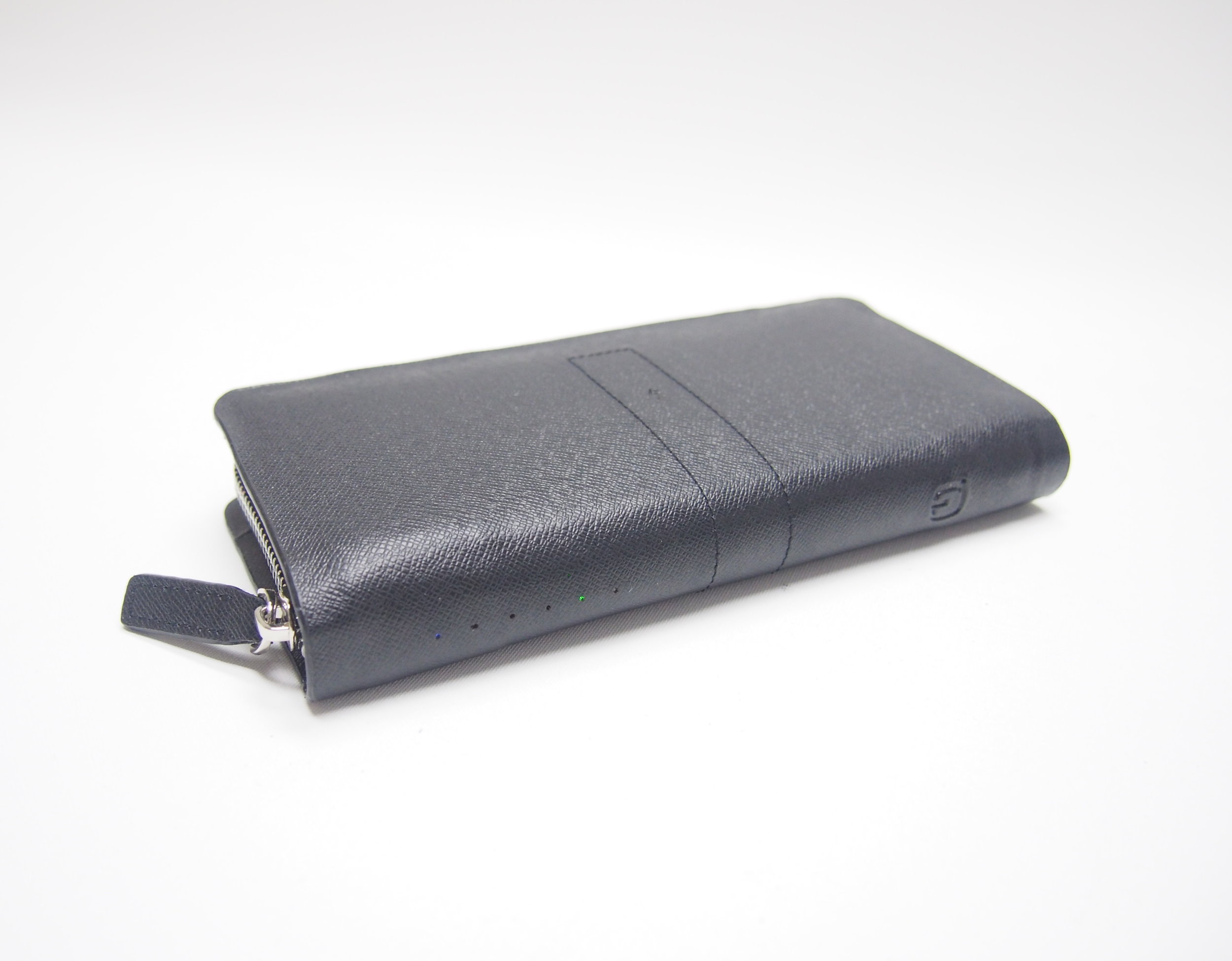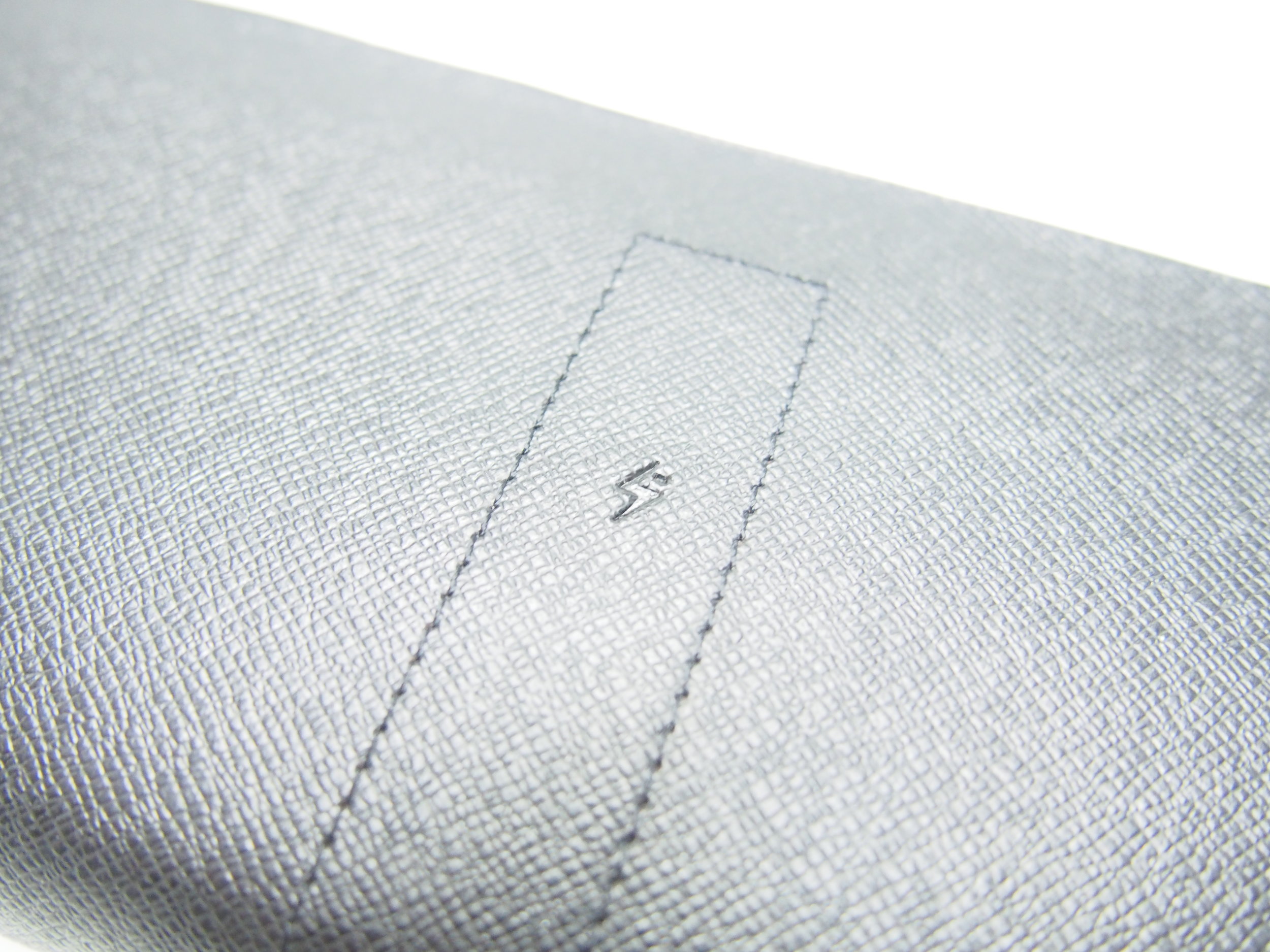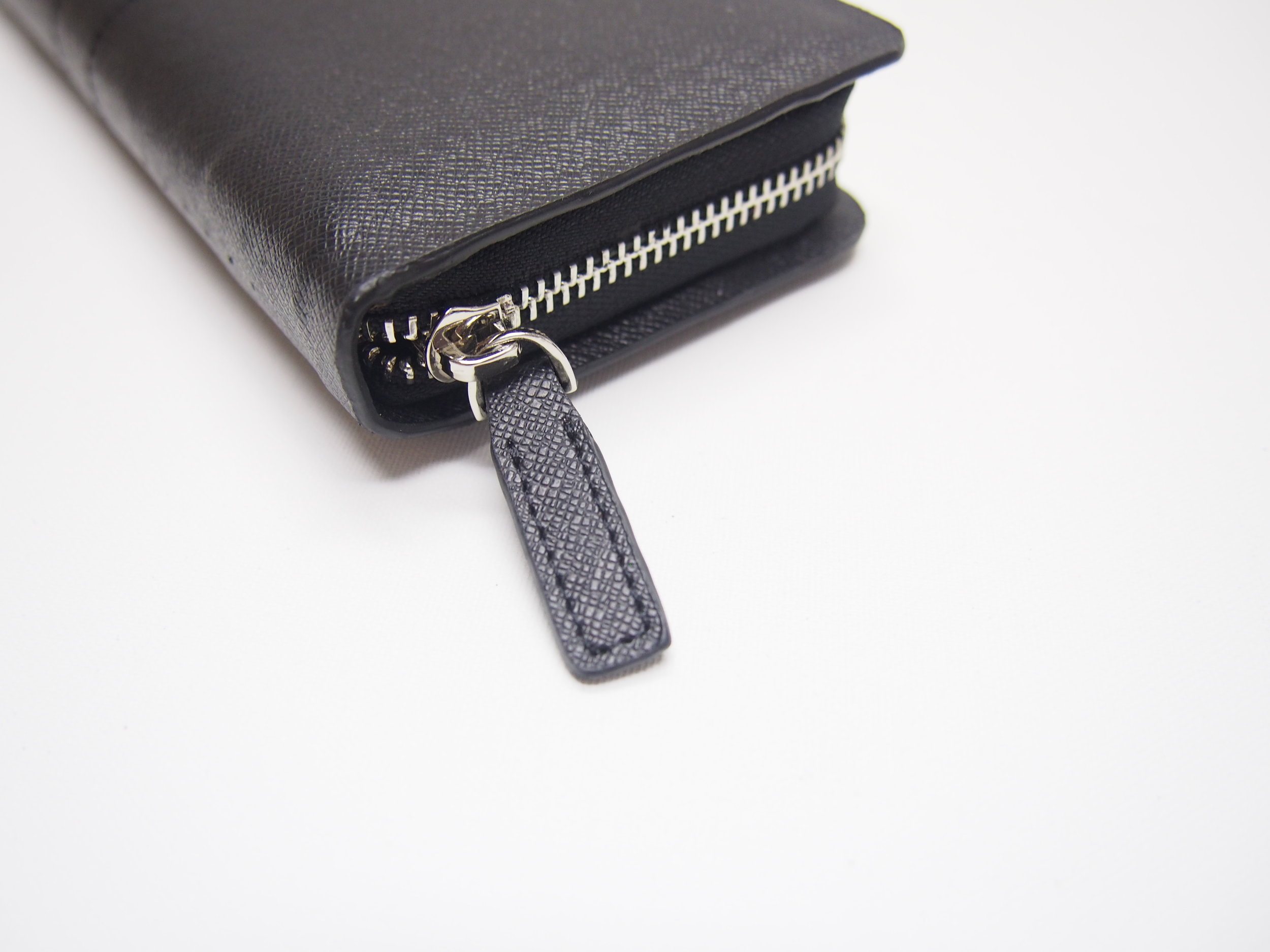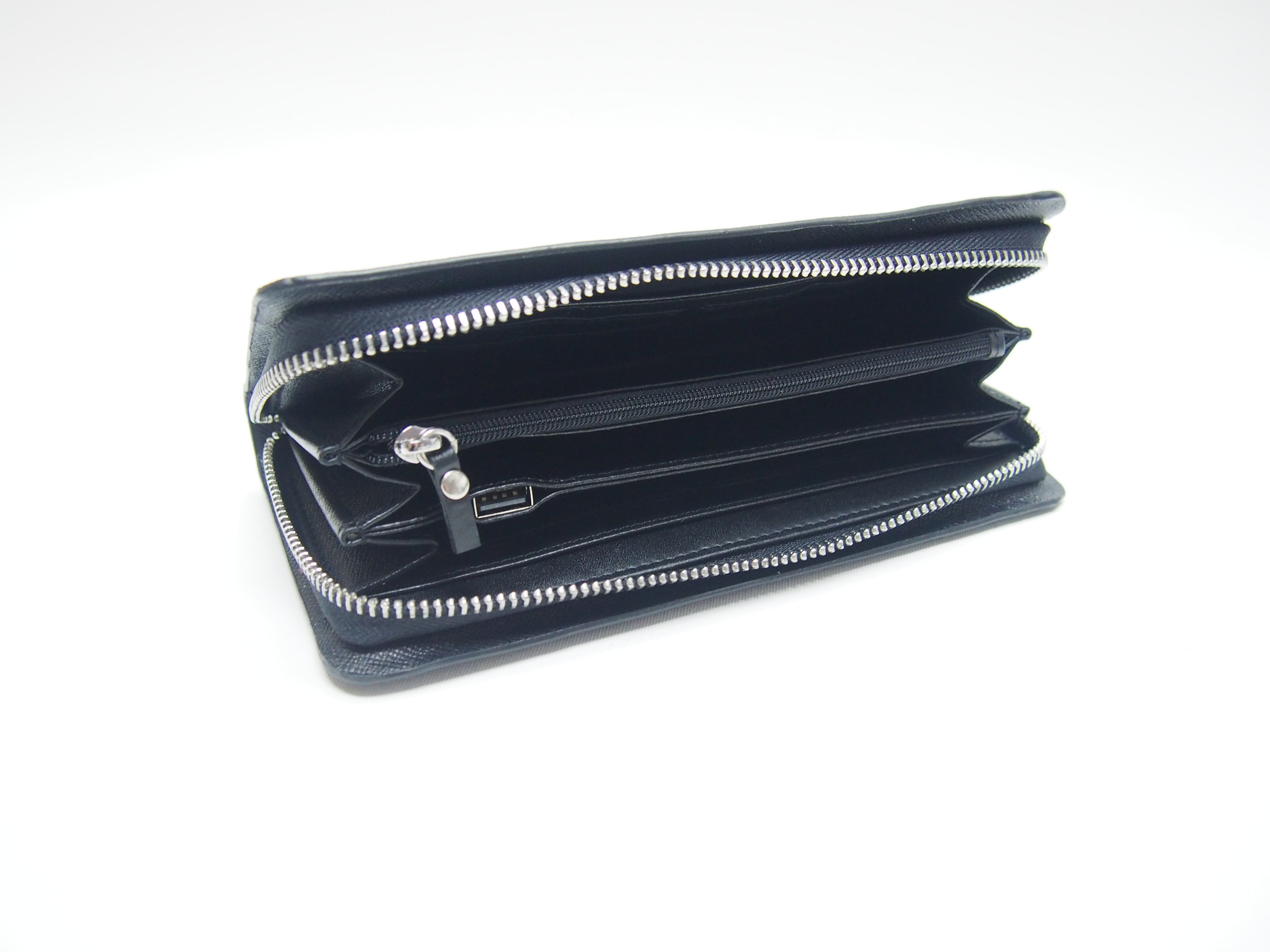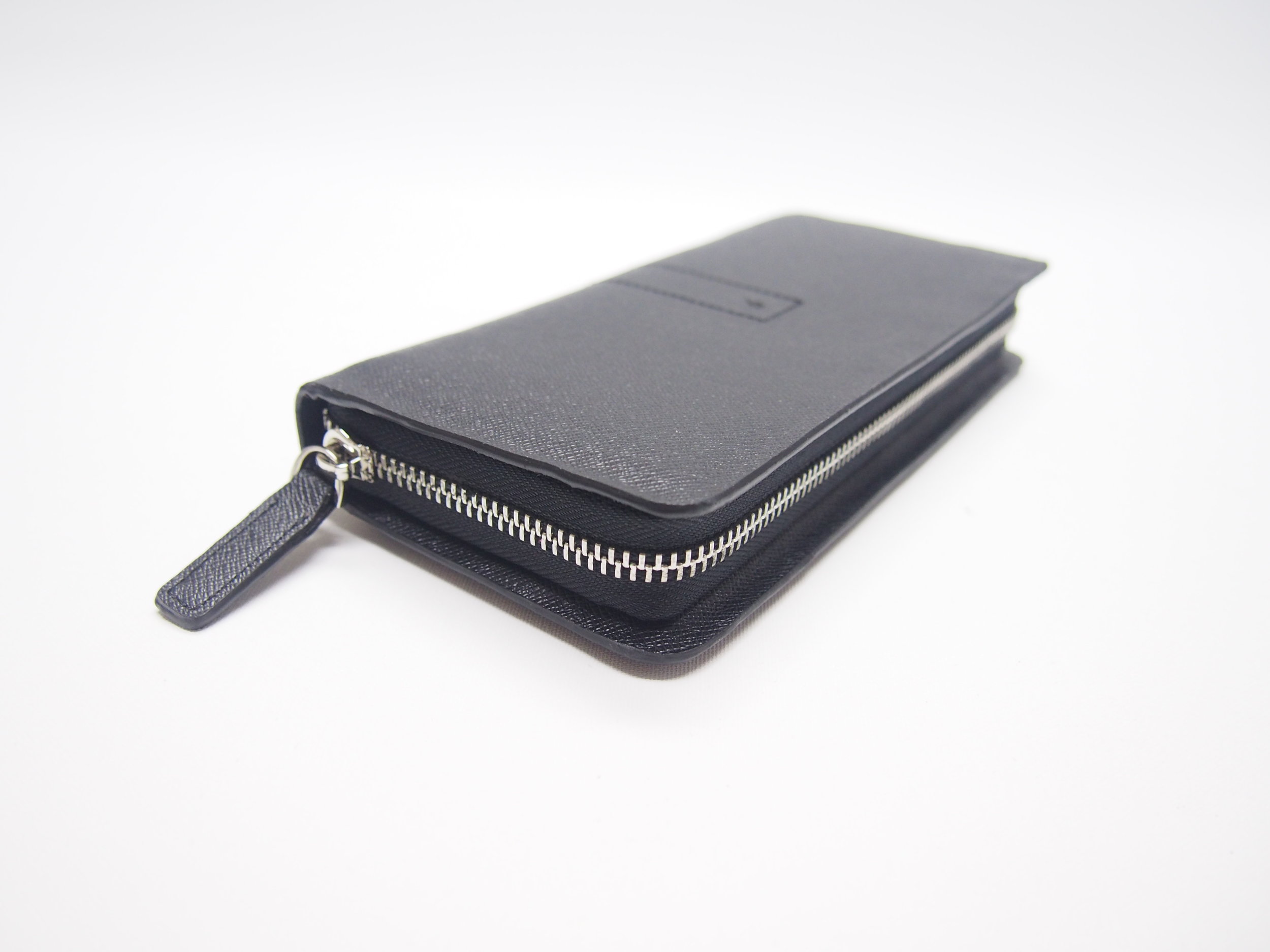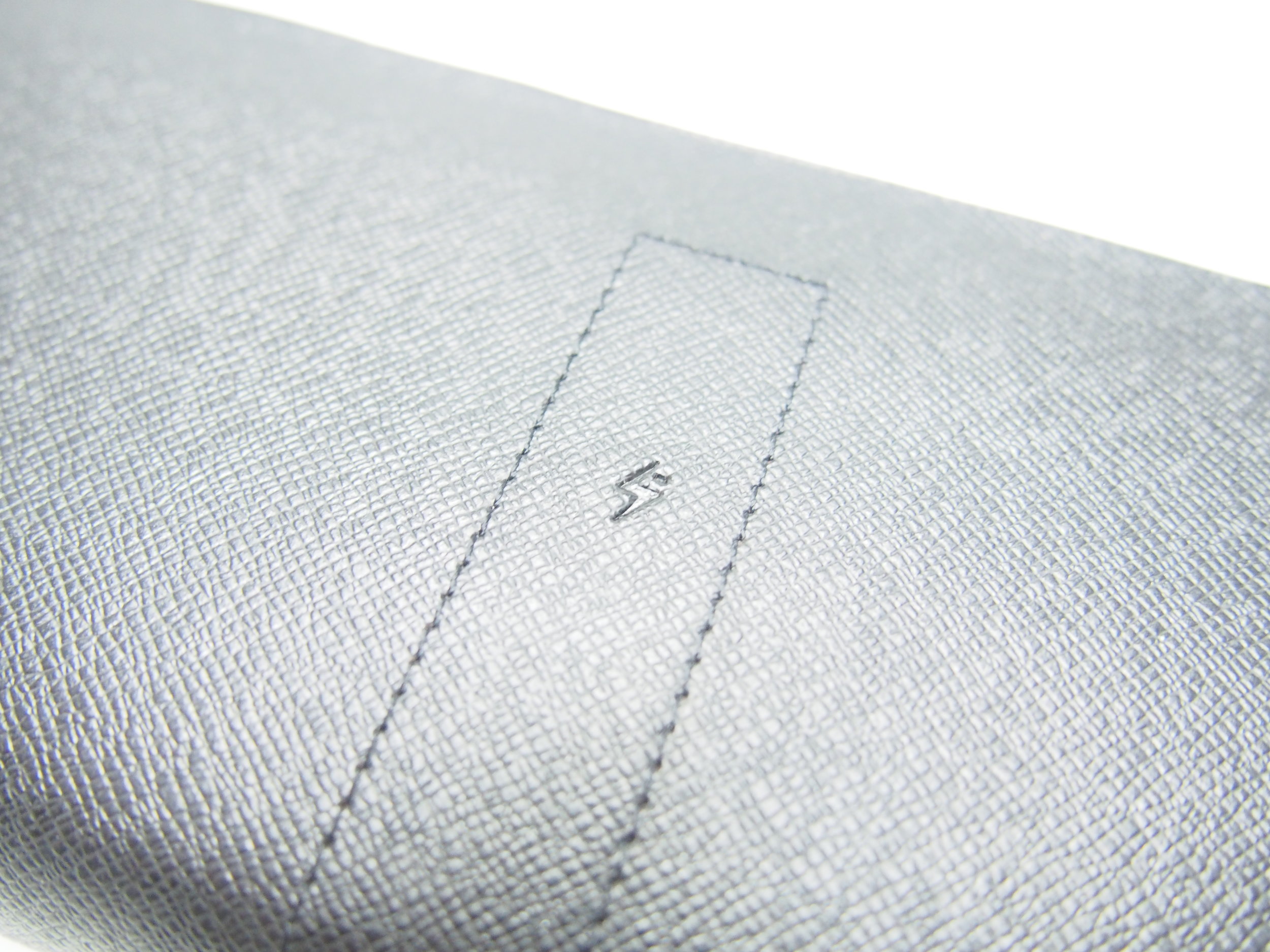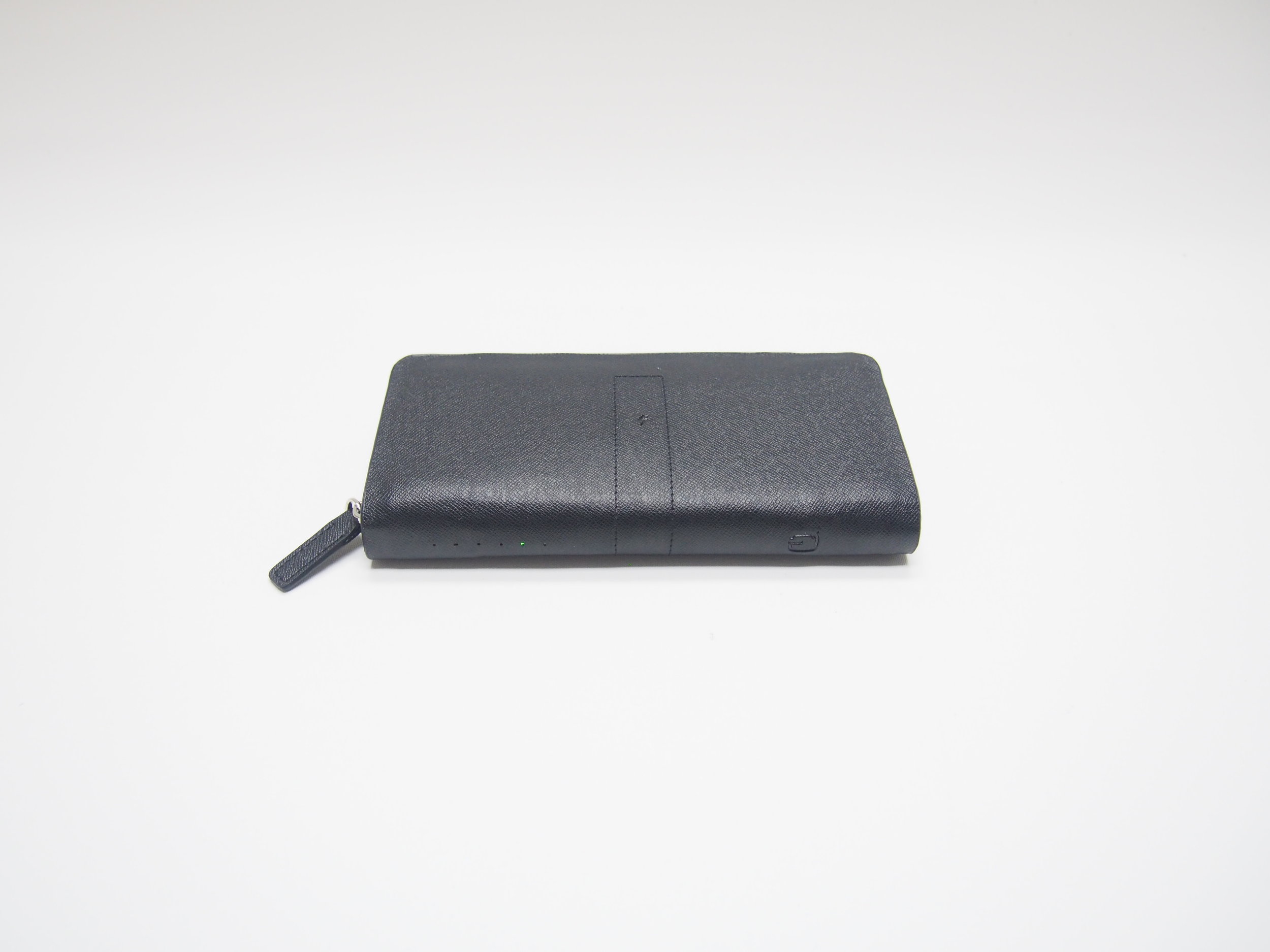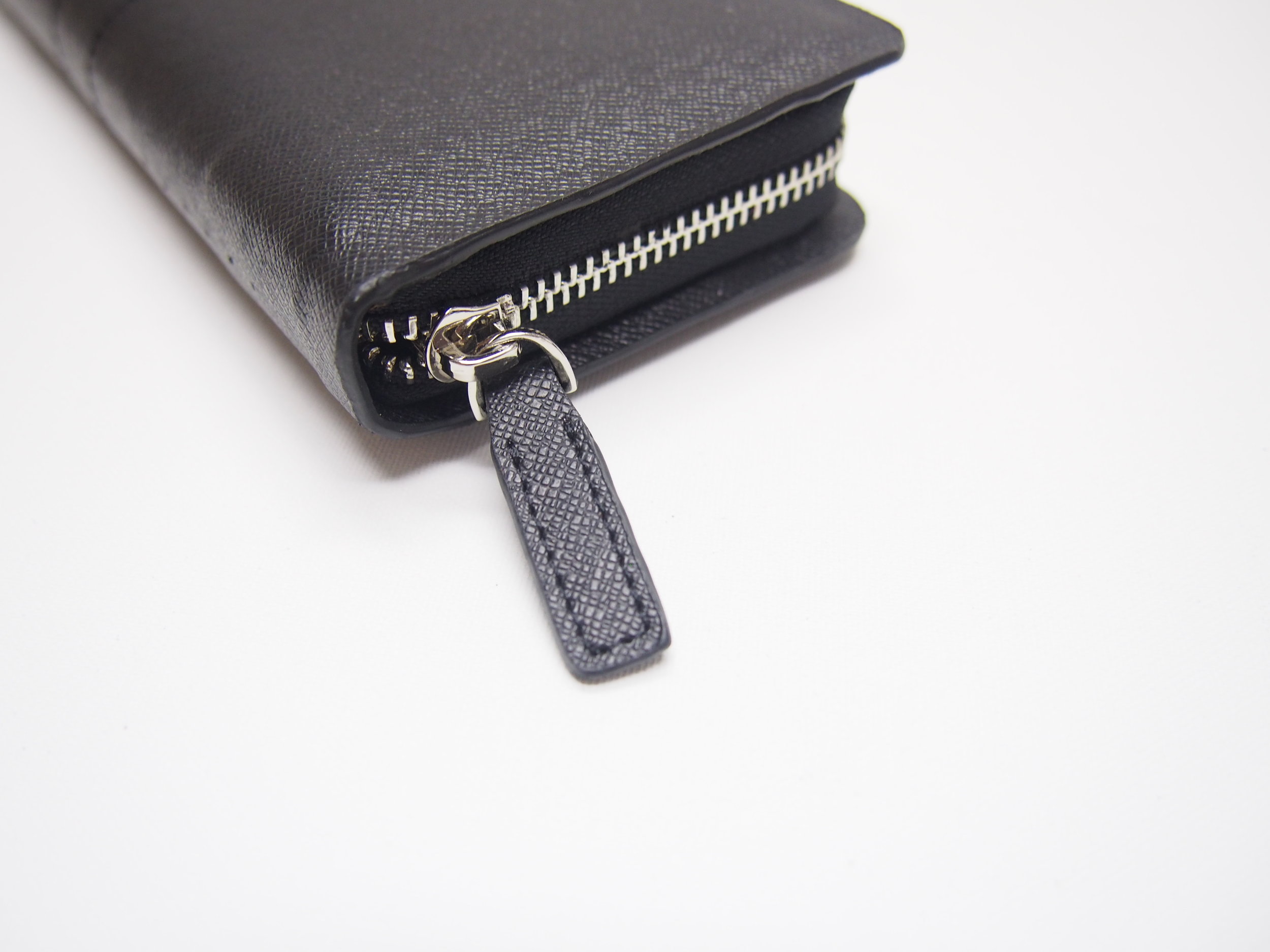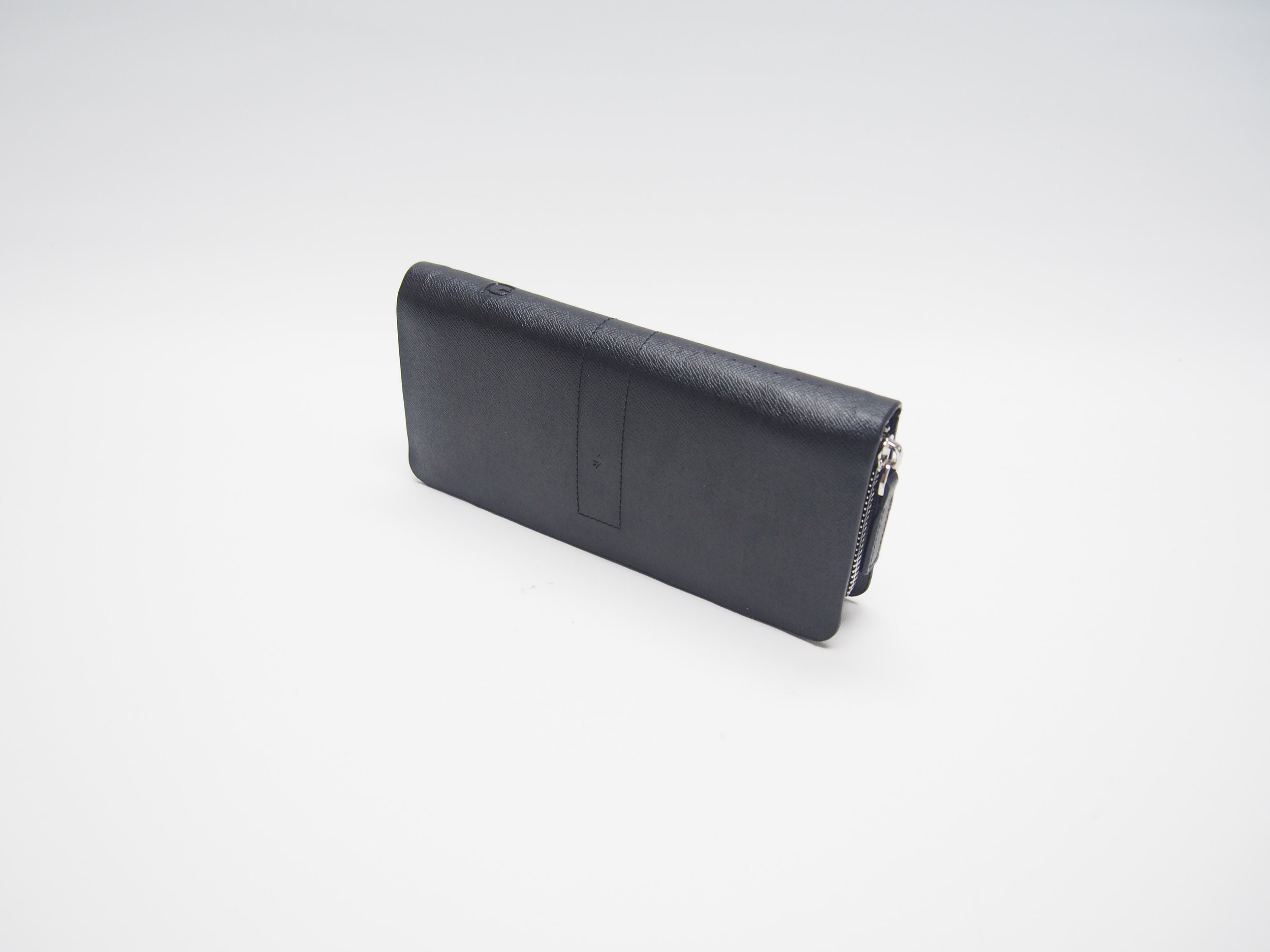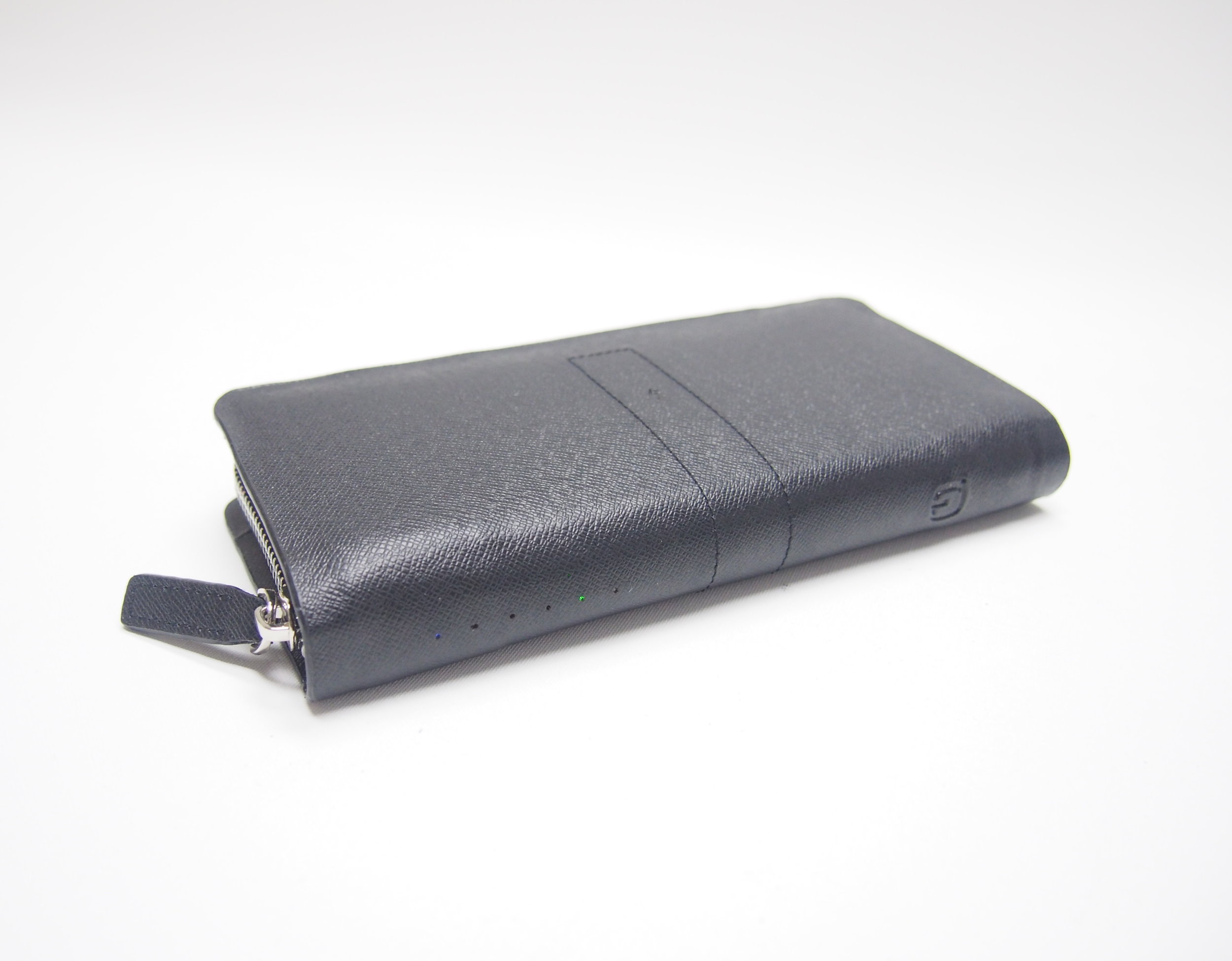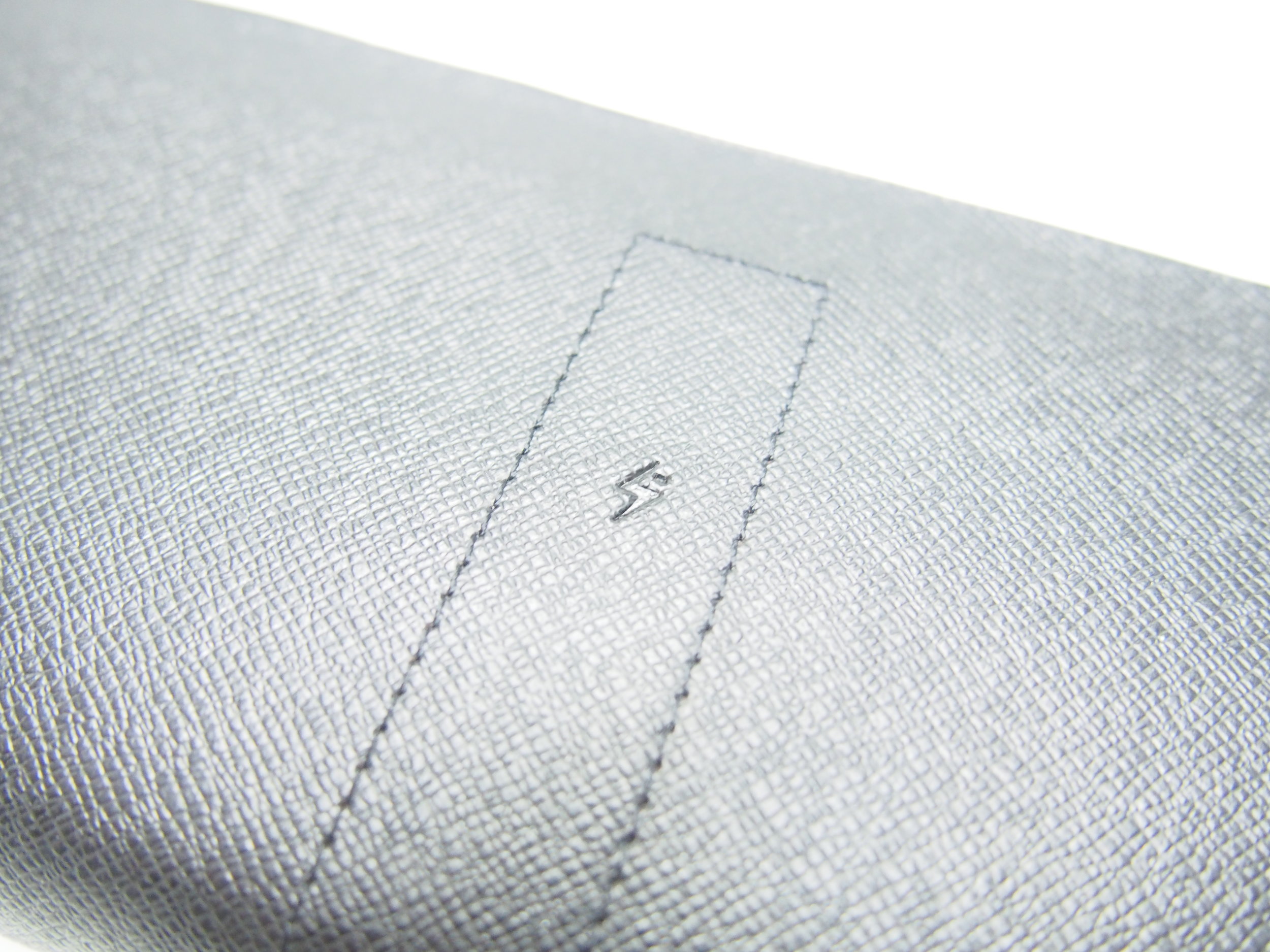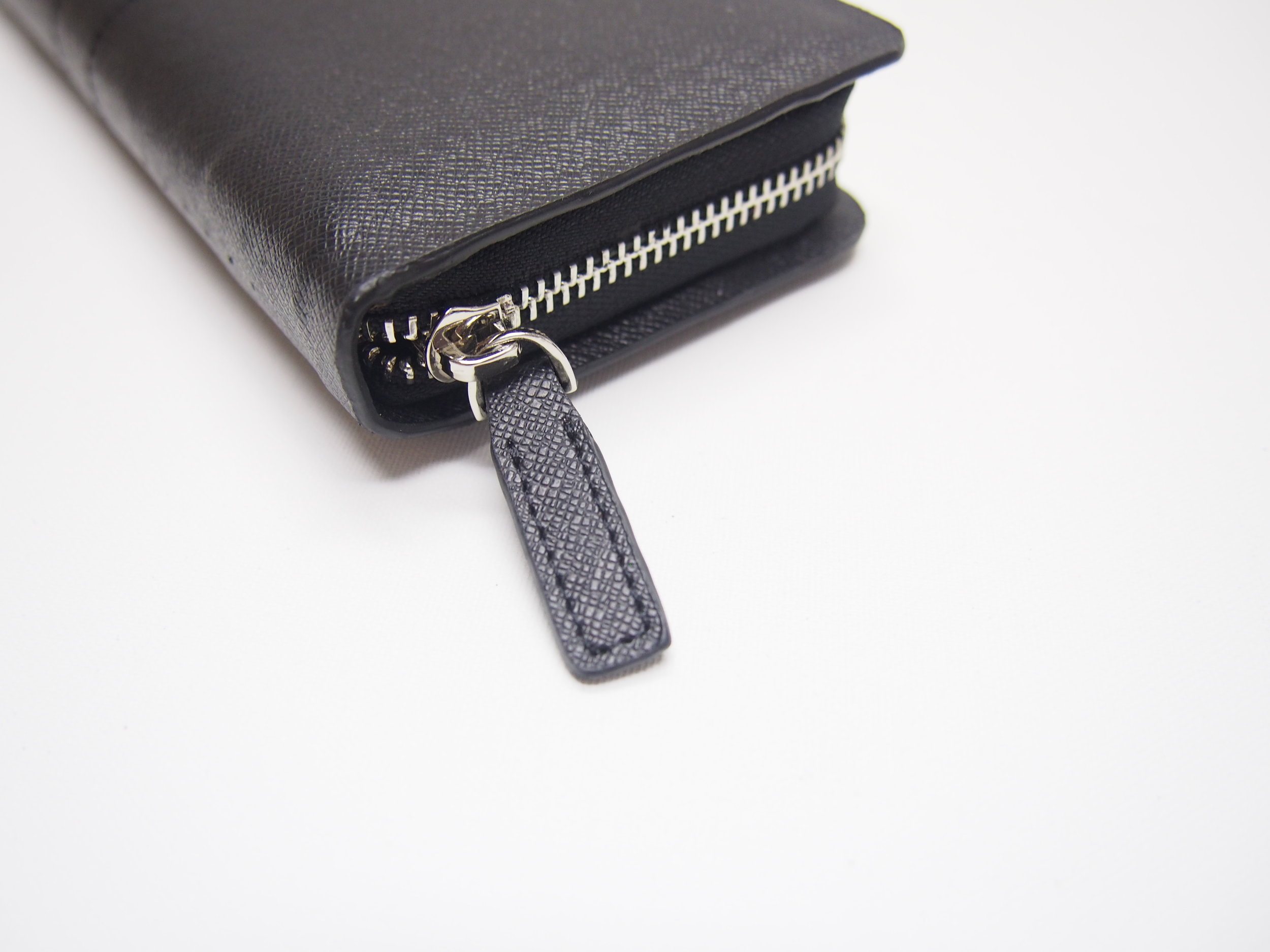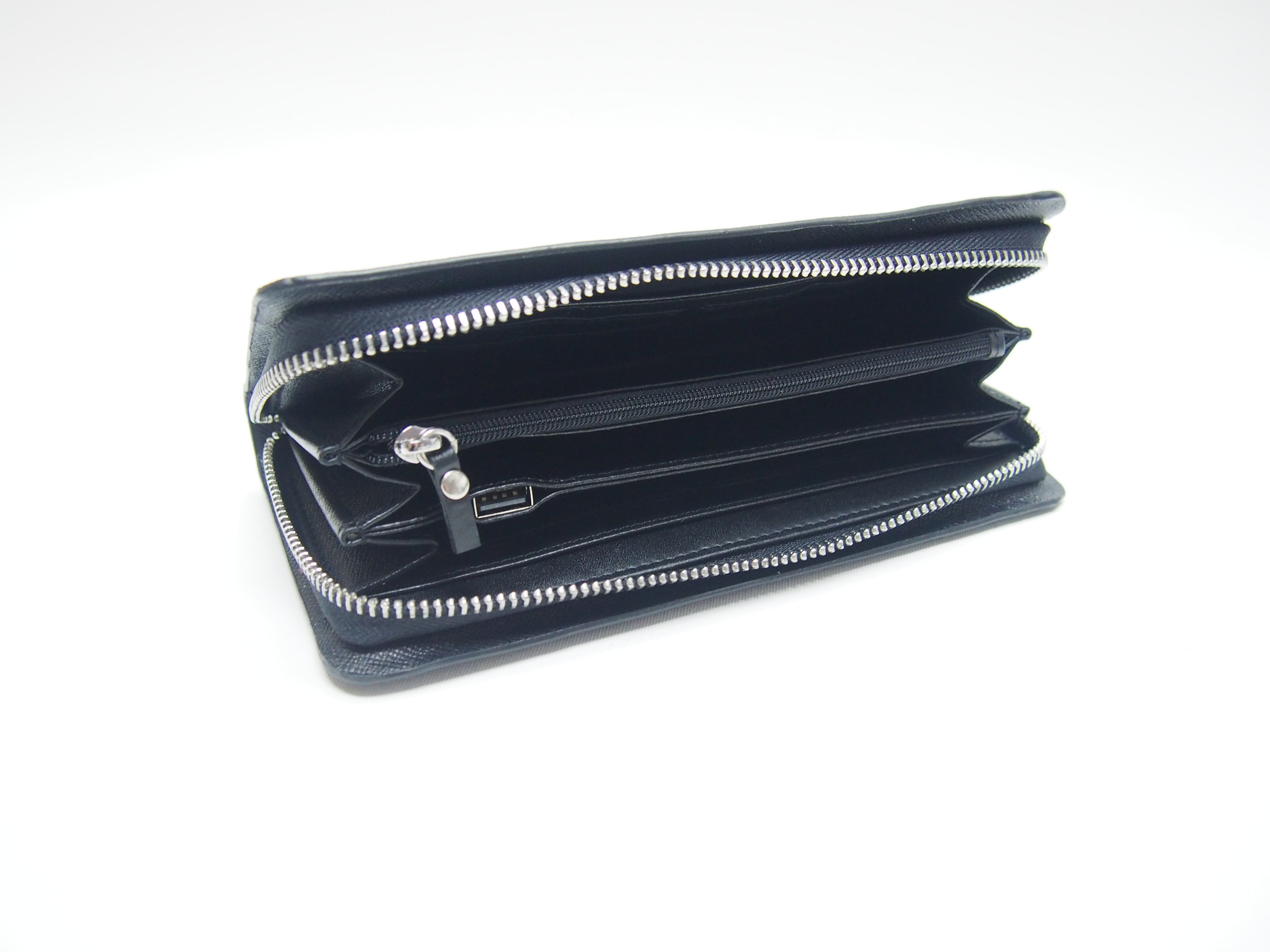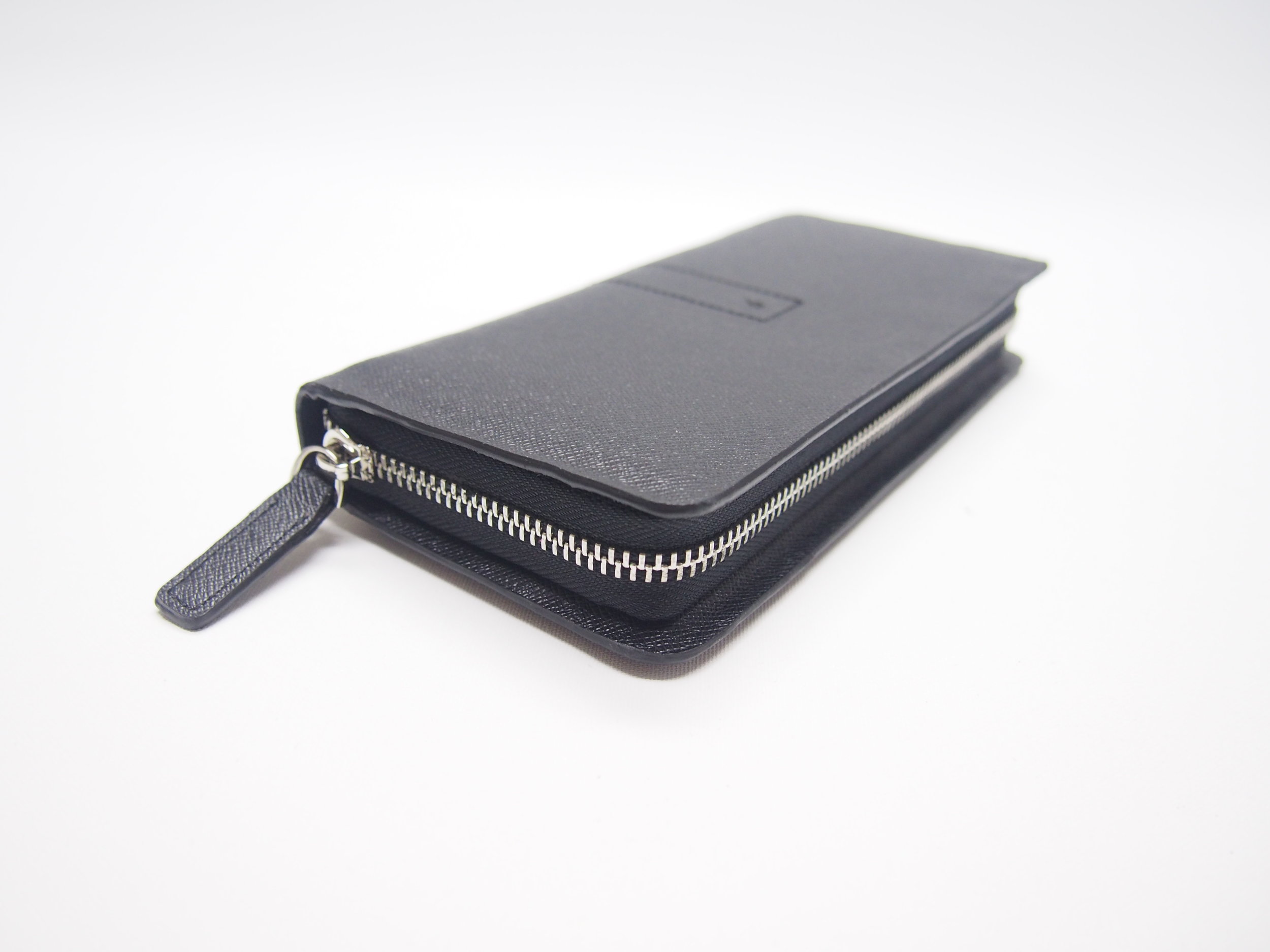 GOQi long wallet - Vegan canvas - GS^101
Length20cm long x 10cm wide x 3cm deep
Weight0.4kg
Removable wrist strap for extra safety when shopping.
8 card slots, Zippered coin pocket, 3 currency / receipts compartments, high quality nickel metal zips
Built-in wireless charging receiver & transmitter, Phone and Wallet can be charged simultaneously
4000mAh lithium ion battery
Wireless charging input 5V1.0A
Wireless charging output 5V 1.0A to 1.5A
Wired charging input 5V 1.5A
Wired charging output 5V 1.0A to 2.1A
Convenient microUSB wired input
Optional USB output to charge all tech gadgets including iOS devices
Convenient double touch sensitive on/off button on side gusset of wallet. Auto off after short period.
Unique 6 light indicator. 2 blue lights show if wallet and/or phone are charging. 4 green lights show remaining charge in wallet with 25/50/75/100% charging. The green light flashes during the charging process.
Foreign object detection.